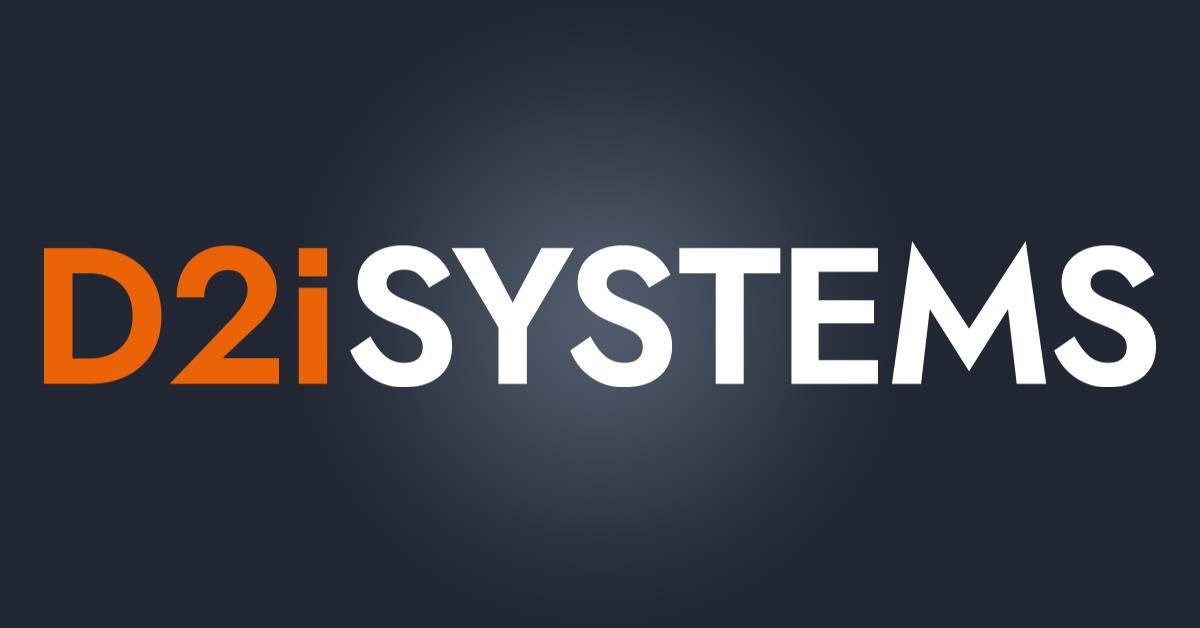 Event management software company D2i Systems partnered with Agency97 to launch their new website this year. After talking to a number of providers they decided that we were the best fit to deliver their new web presence due to Agency97 individual approach to each client.
D2i's platform Engage allows event professionals to understand and manage their event more effectively providing a platform which incorporates the 4 key pillars of any event business, sales, finance, marketing operations, registration & exhibitor management.
What we did?
We Researched the Market & Understood the Event Platform
We researched the market to understand what their target market are searching for and also wanted to get across just how effective their platform Engage can be for event profs and why it can be more intelligent than the rest of the market.
Modernised Design
We redesigned the site to represent a more modern forward-thinking company.
Utilised Umbraco to Build a Bespoke Solution
The website has several features in the CMS which allows D2i to bring in modules to pages freely. Allowing users to build their own rich pages easily.
Consulted to Create a Digital Marketing Strategy
We assessed where their market was online. D2i are starting from a very limited web presence and the market can be very competitive. So, we devised a fluid strategy to test certain channels and asses whether they could return an ROI. We also looked at how digital marketing could help enable their sales team identifying certain touch points for their target prospects and using tools to alert D2i of any engagement the companies made with them online.
Saul Malpass Head of digital marketing said "We are really excited to partner with D2i Systems. They have a very interesting product which is geared to providing event profs an experience like no other. A lot of event software providers on the market have a system which are basically 'their way or the highway' and often doesn't serve event companies in the most diligent way. That's where D2i systems stand out in the market. Our challenge is to get this message across via their website and use a broad range of channels to reach their audience."