It's important to continually improve your website so that you can sustain your competitive advantage.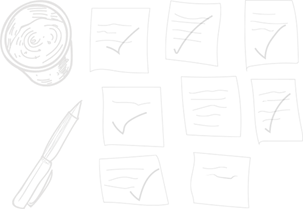 If you have an existing website, it will require further development to keep it working well but it also needs to continually evolve to meet new needs or changes in technology. Many organisations don't have the luxury of their own support team so we can bridge this gap.
We'll take a closer look at how it has been built and hosted and when we are comfortable, agree a suitable budget with you that will not only keep it performing well, but improve it over time. We'll review progress and budgets regularly, so you can clearly see the improvements and value delivered. 
You can buy support hours in advance or agree a monthly amount, whichever suits your needs best. However, we only use your budget when necessary work is carried out, so you always get value from our support. We take a broad view on support packages, so it gives you peace of mind.
Managed hosting & support
Ongoing backup & security patching
Web performance testing
Optimising for search visibility
Content and usability improvements
By working with you to deliver incremental improvements that evolve your website we can maintain your competitive advantage over time.